Visit Artists on Saturday, June 3


FIRST SATURDAY ON THE ART TRAIL
Saturday, June 3,  11am -4pm (some artists have slightly different times)

Every month (except January), a selection of Art Trail artists open their studios to you.
October is the big Open Studio events on the 2nd and 3rd weekends – see dates below.
THE PDF LIST OF WHO IS OPEN – CLICK HERE

SWITCHING TO SECOND SATURDAYS in July 2023
July 8
August 12
September 9
October (See Open Studio Weekends Below)
November 11
December 9
Peruse
all 50 artists! Open anytime by appointment.

CLICK FOR ALL ARTIST PAGES

H

ERE
Make appointments to visit anytime!
The artists would LOVE to have you contact them to see or buy their work!
Group Exhibit – Virtual
There was a group exhibit in the CAP ArtSpace in October. Now you can see it online.
CLICK HERE  
for a  3D online version
Thank you to Harris Beach, PLLC for sponsoring this exhibit!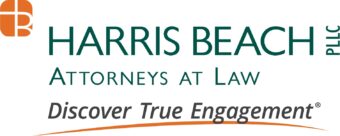 2023 Open Studio Weekends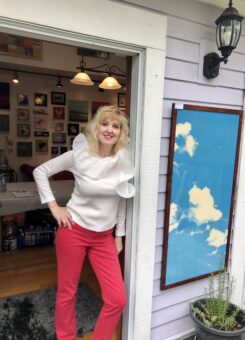 October 14, 15 and October 21, 22, 2023

Many artist will open theirs studios!
There will be a new brochure/map and new artists on this site in June of 2023.